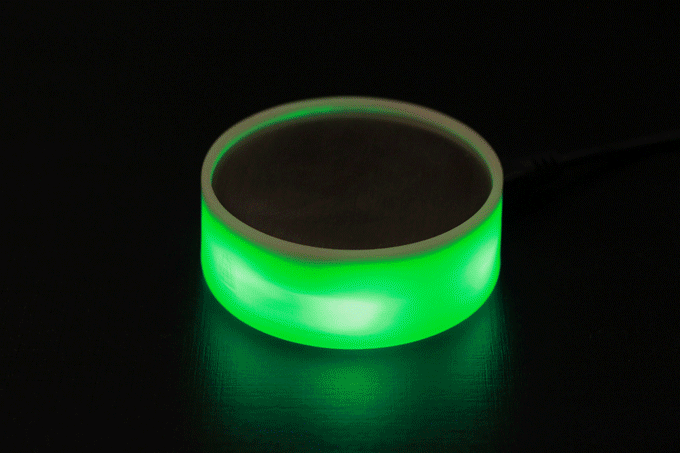 The new and improved Version 2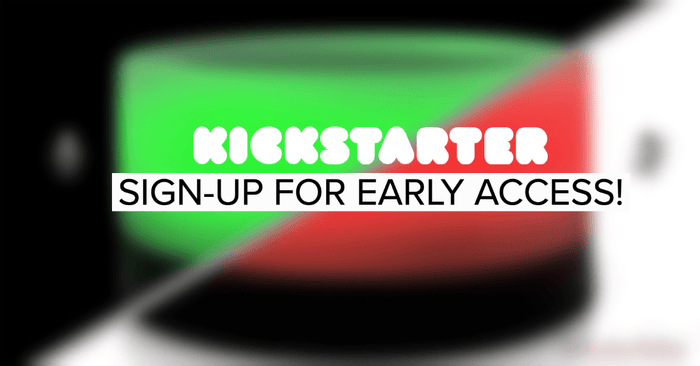 Sign-up for early access on Kickstarter!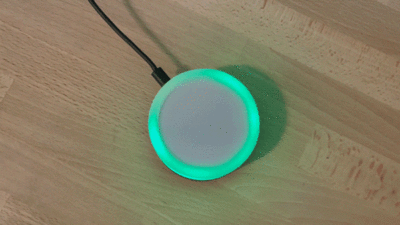 We just got our first promotional video done. The kids were great, and the MuteMe looks just as good on camera as it does in real life. The team is loving the content that we are putting out, and everyone that I have asked to be in the video is loving the MuteMe. They are all asking if we can get one into their hands asap. The support is awesome.